OTW Fuels is that the legal private company in Kolhapur, Maharashtra. India to possess permissions in situ to deliver fuel at your doorstep.
We serve corporates, manufacturing, construction, mining and fleet among other industries which require fuel to run their operations. Our aim is to revolutionize the way fuel is purchased, stored and delivered. Not only does OTW Fuels take pride oneself in its technology to make sure that our customers get the proper quantity and quality on every order,
OTW Fuels also brings safety, transparency and convenience in its doorstep delivery.
We deliver diesel to all those who find difficult to procure diesel from a retail outlet.
With supplies as low as 20 litres, we supply diesel directly to schools, hospitals, apartments, and fleets & cars running Diesel generators.We believe extraordinary service leads to extraordinary results. While we take care of your fuel needs, you can concentrate on your business.
Join with us to reduce downtime on machinery and reduce on-site storage, handling, and monitoring costs.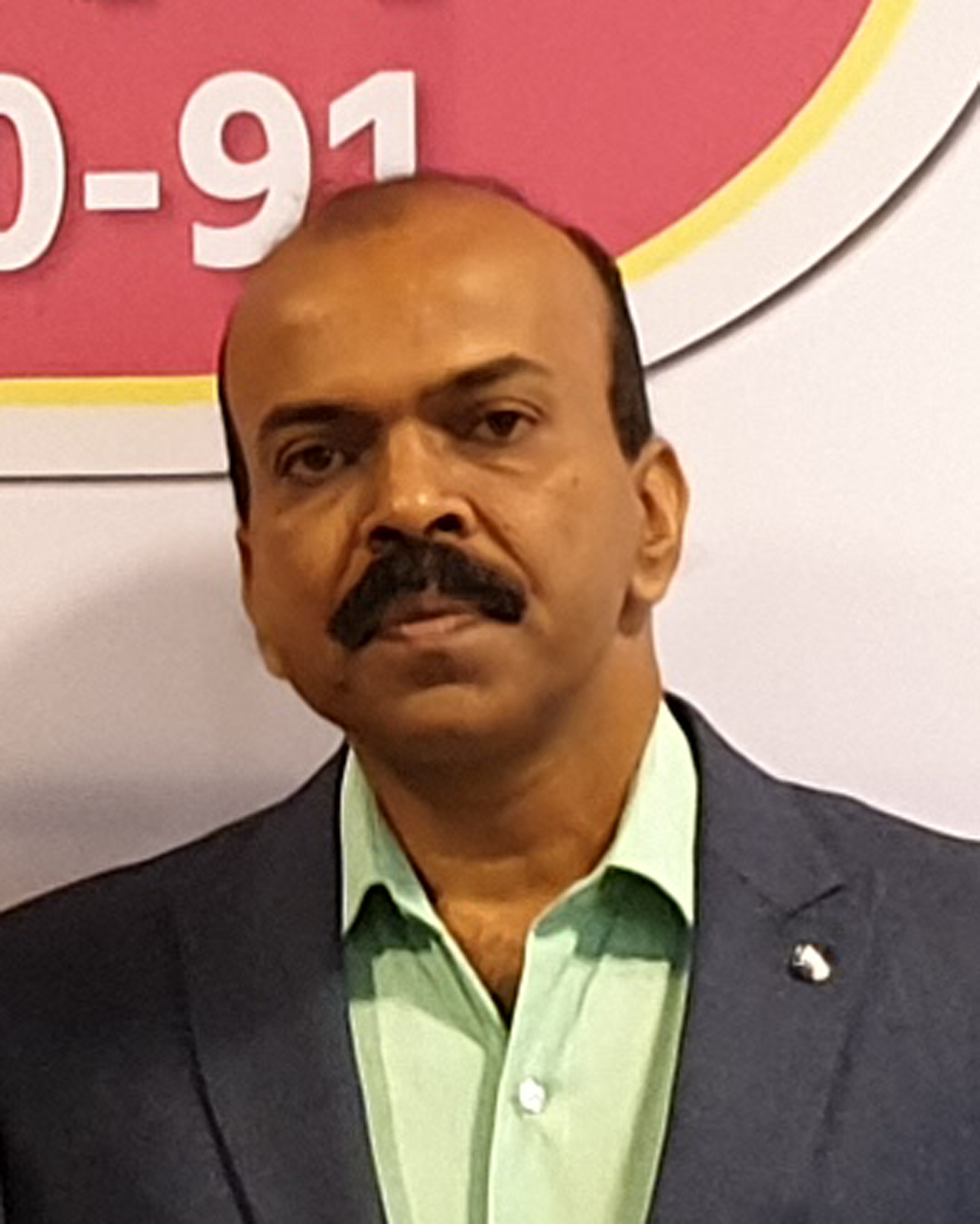 Mr. Abhaykumar Birnale
Director
Mr. Manohar Agare
Director