Save Fuel
Deliver fuel in an accurate quantity by choosing safe routes of transportation.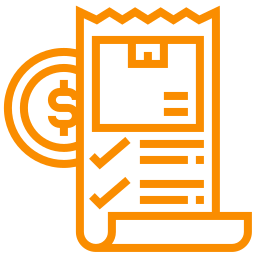 Automated Billing
Reduce human mistakes using automated printed invoices for accurate billing.
Save Money & Manpower
Save money on diesel storage and handling on a huge scale also increase manpower efficiency.
On The Way..On The Wheels..!
OTW Fuels is that the legal private company in Kolhapur, Maharashtra. India to possess permissions in situ to deliver fuel at your doorstep.
We serve corporates, manufacturing, construction, mining and fleet among other industries which require fuel to run their operations. Our aim is to revolutionize the way fuel is purchased, stored and delivered. Not only does OTW Fuels take pride oneself in its technology to make sure that our customers get the proper quantity and quality on every order,
OTW Fuels also brings safety, transparency and convenience in its doorstep delivery.
We deliver diesel to all those who find difficult to procure diesel from a retail outlet.
Our new concept will not only save your quality time but will also be at your service whenever you need it. Our tankers operate on hassle-free fueling systems
On-Demand Doorstep Diesel Delivery
Right Quality & Quantity is Guaranteed!
Factories & Industries
Earth Moving Equipments
Hospitals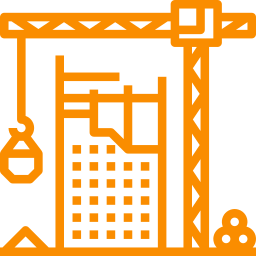 Construction Sites
Hotels
Agriculture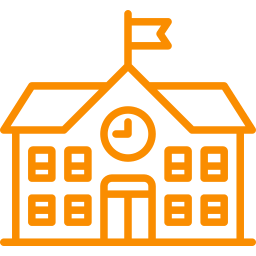 Institutes
automobile Industries